My Dearest Girls: The Letters Book
Sat 20th Feb 2016 8pm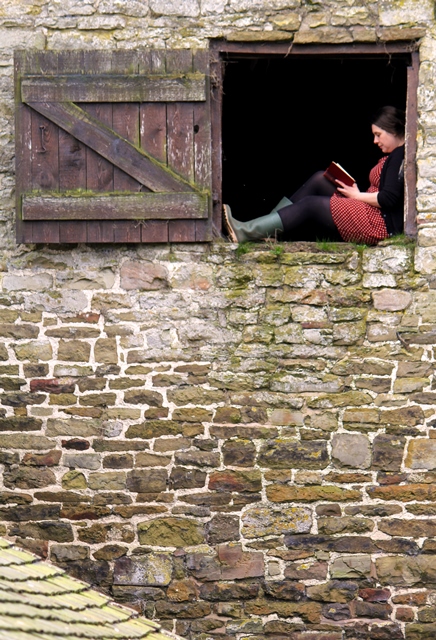 Francesca Millican-Slater creates a brand new show based on the real letters sent between a group of six Shropshire women between 1917-1920.
Against a background of war the women tell each other stories of their everyday life; as farmers, office workers, factory hands, nurses and teachers. There is gossip and hint of scandal, reprimands and reprisals, tales of dancing for royalty, fiancé's on the frontline and how to feed 100 chickens while on rations.
By combining character, music hall influenced song & lyrical story telling Francesca invites the audience to meet, hear and imagine themselves within the lives and friendships of these women.
"A rising star" – Lyn Gardner, The Guardian