Bookings
We welcome new bookings, especially those that benefit the local community.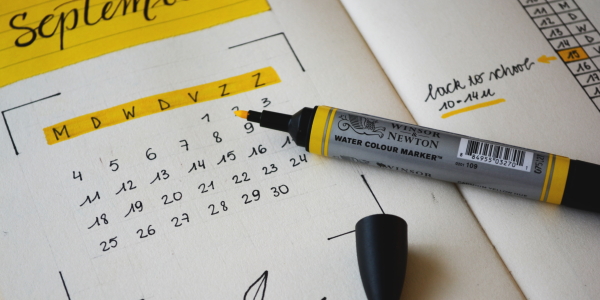 Booking the Hall
The hall is available for individual and group hire. It is very busy, particularly during term times, but we do have some week day and weekend availability.
Our standard rate is £15 for the first hour and £11 thereafter, although we offer discounts for local community groups.
Please look at the documents below including our conditions of hire.
The hall has its own 3rd party liability insurance and have carried out risk assessments on the hall itself. You should of course assess your own risk for the activities you will be undertaking and consider whether you want to take out your own event insurance to cover these risks.
Availability
The calendar below will give you a guide to when the hall is available. Please use the contact form to check and discuss your requirements.