Events
We are always interested to hear what you would like to see at the village hall.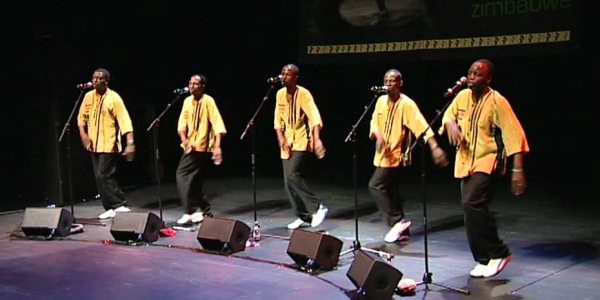 StokeArts@thevillagehall
For many years we have hosted professional theatre and music at the village hall. Many of these shows have been promoted with Live and Local (previously Centre Stage). We get top quality acts at a bargain price.
We try to create a relaxed vibe and most shows are in a cabaret format and guests bring their own drinks and nibbles.
Future Performances
Next Show?
Don't Know When
We should have been hosting The Beautiful Game by Next Door Dance. Alas Coronavirus means we do not know when we will be able to start again.
Past Performances
Click on a slide below to find out more about our past performances …